The Houston Energy Club is a nonprofit organization composed of energy experts and executives based in the city of Houston, Texas. The mission of the Houston Energy Club is to educate the members and the local community on energy. We focus on foreign policy (legal, regulatory and policy analysis), geopolitical issues (risk assessment for foreign investments, opportunities arising from bilateral and multilateral free trade agreements) and economic trends (forecasts and projections).
Through our network of international associates, the Houston Energy Club invites speakers from all over the world to provide its members first-hand information on world energy issues. Our speakers include government officials from Washington D.C., foreign diplomats, chief executives of domestic and foreign energy corporations. Our events are dinner symposia held at the Houston Club, located on the 49th floor of One Shell Plaza.
We issue periodic reports that deal with current energy topics. Such reports are published in national media outlets such as Business Insider, The Hill, Oilprice.com and The Street.
The Houston Energy Club was launched on October 8, 2015 at the meeting of the Brussels Energy Club on American energy exports and is composed of American corporations engaged in international trade.
Houston Energy Club® is a federal trademark registered with the United States Patent and Trademark Office.
---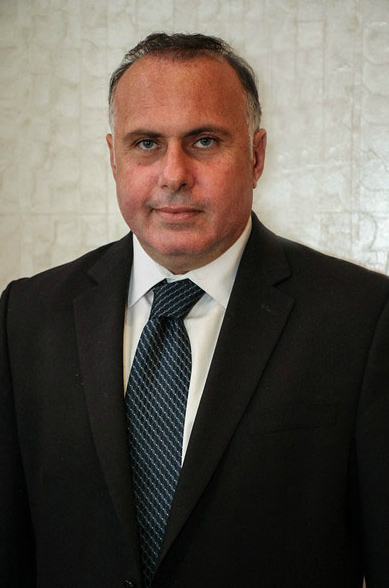 President and CEO
Dr. Francesco Stipo
Francesco Stipo is a lawyer, author and energy expert. Born in Italy in 1973, Dr. Stipo is a naturalized United States citizen. He holds a Ph.D. in International Law, and a Master Degree in Comparative Law from the University of Miami. He is an associate of the Brussels Energy Club and a member of the National Press Club in Washington D.C. He published several articles and op-eds in American journals and newspapers and is frequently invited to speak on energy and international affairs in distinguished venues such as the Organization of American States, the Houston Committee on Foreign Relations and Harvard University. In 2012 he was elected as a Fellow of the World Academy of Art and Science for his contribution in the field of global governance. In 2014 he was invited to join the Bretton Woods Committee, an organization composed of leading bankers and experts who support international financial institutions. In 2016 he was invited to address the 23rd World Energy Congress, organized by the World Energy Council, on the topic "Europe as the New Frontier for LNG Exports". Since 1999 Dr. Stipo has been an advisor specializing in international business transactions and company acquisitions, providing advice to multinational corporations on investments in the U.S. energy sector. He holds substantial experience in the field of global energy commodities and is fluent in English, Spanish, Portuguese, Italian and French.
---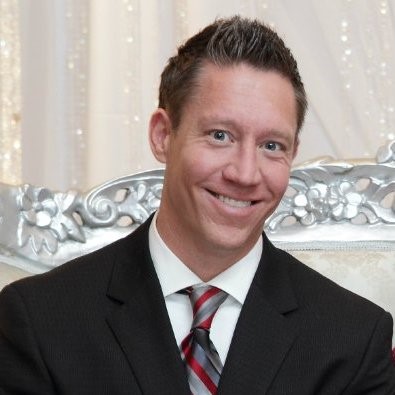 Chief Development Officer
Gregory Pilkinton
Gregory Pilkinton joined LNG Limited and the Magnolia LNG project in July 2014 as Commercial Director, responsible for the formation and completion of the lump sum turnkey EPC Contract Agreement with the selected KSJV EPC contractor. More recently, Mr. Pilkinton transitioned to a full-time sales role to help ensure the Magnolia LNG capacity is sold. He has 18 years of experience in the industry, starting his career with Boeing, Inc. as an acoustics specialist for the International Space Station (ISS). He joined leading international LNG EPC contractor KBR in 2008, serving as a key member of the Business Development Oversight team, before advancing to the role of Senior Manager – Project Commercial Management. Mr. Pilkinton held the position of Commercial Manager for the JGC-KBR contractor EPC joint venture on the Inpex Ichthys LNG project in Darwin, Australia where he was responsible for the cost, schedule and change control/risk management for this facility. He now consults for the LNG industry. Mr. Pilkinton holds a Bachelor of Science degree in Civil Engineering from Purdue University, and a Masters of Business Administration from the University of Houston. He is certified as a Project Management Professional and sits on the Advisory Board of the Gutierrez Energy Management Institute for the University of Houston's Bauer College of Business.